Made to Order
Custom Private Tours
We work with solo and group travelers to consult, design, and custom-tailor their tour experiences. From day trips to week-long regional tours, we will work with you to plan and provide a worry-free adventure that meets your travel needs and expectations.
Contact US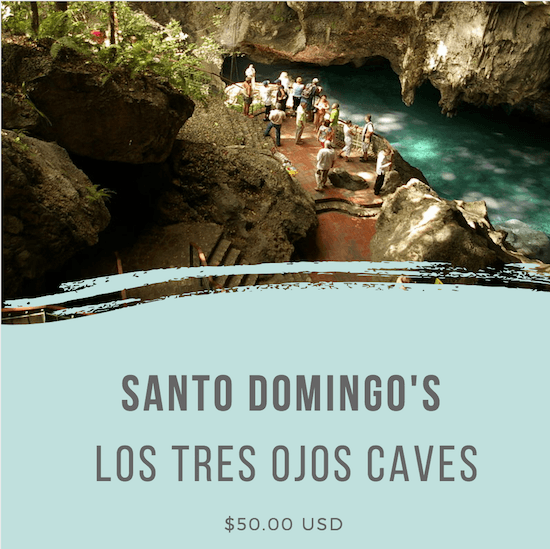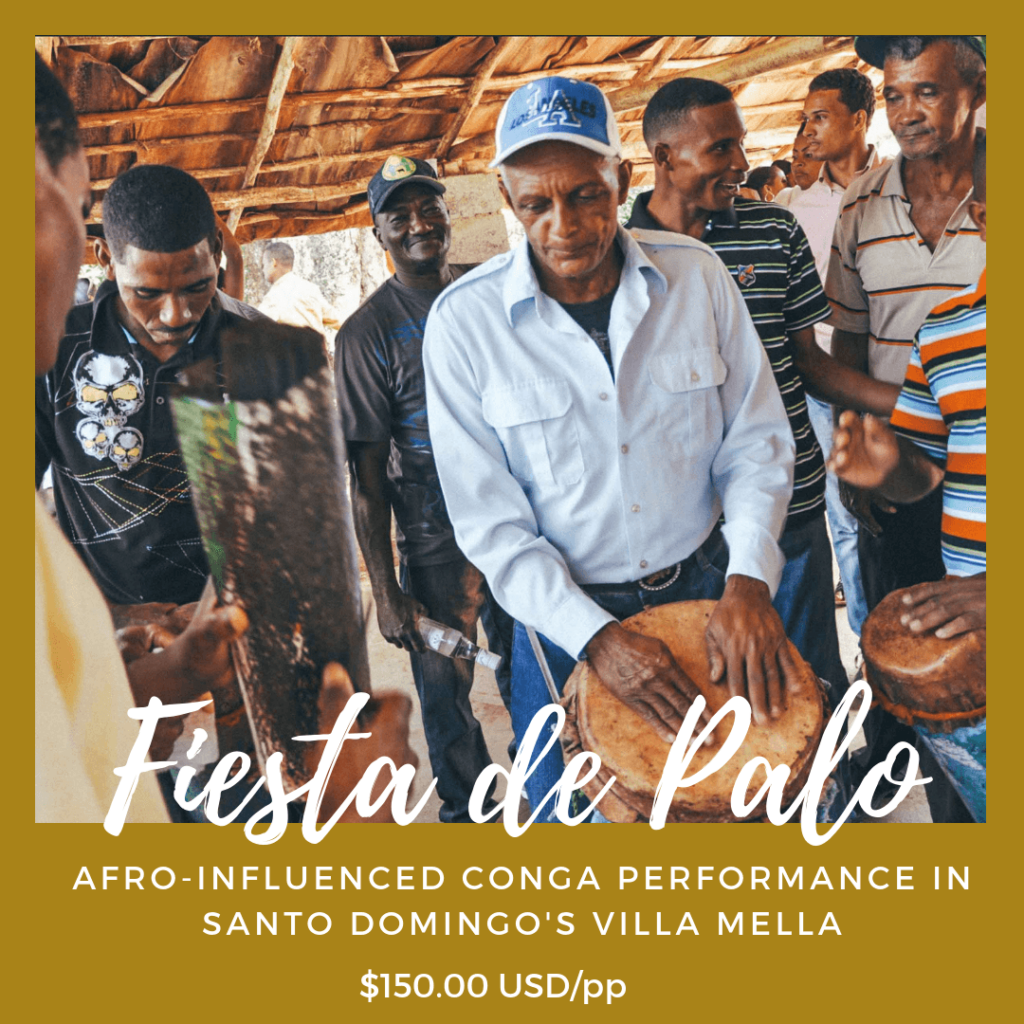 Why Travel With Us?
As pioneers in Dominican Republic travel we offer a unique qualities that make us stand out even more.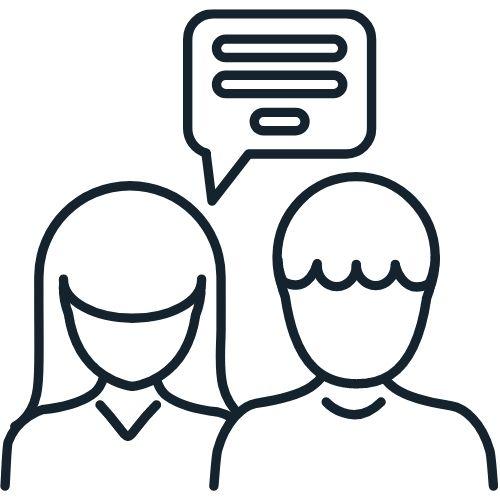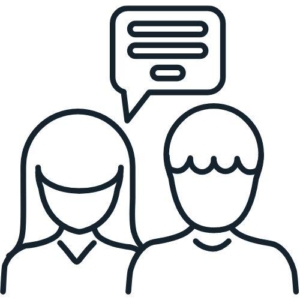 FAST COMMUNICATION
We respond within the hour of your message during business hours & we speak fluent Spanish & English!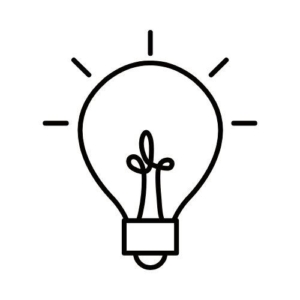 TRAVEL EXPERTS
With 15+ years of travel experience, we strive to bring you the utmost high quality trip around the island.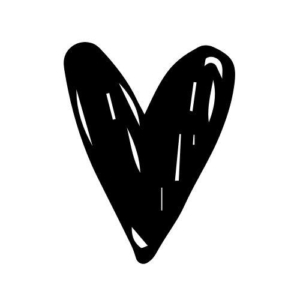 SOCIAL GOOD
We work in collaboration with local small businesses paying fair wages and striving to maintain ethical practices.