Dominican Diaspora Heritage Tour
 9 DAYS /8 NIGHTS
 A re-connecting, insightful & explorational travel experience 
➵ Join us in exploring and learning about our Dominican society, heritage, and history. 
➵ Get to know the local hotspots as well as the rural natural wonders of Quisqueya. 
➵ Connect & network with fellow Dominicans (both from the island and the diaspora) who can introduce you to different perspectives and aspects of Dominican life and identity.
➵ Learn a more holistic version of Hispaniola's history.
➵Re-connect with your heritage while we guide you through different pockets of the country. 
TRIP ITINERARY: Highlights & Destinations
Tour Day 1

:

Arrival: Zona Colonial + Modern Arts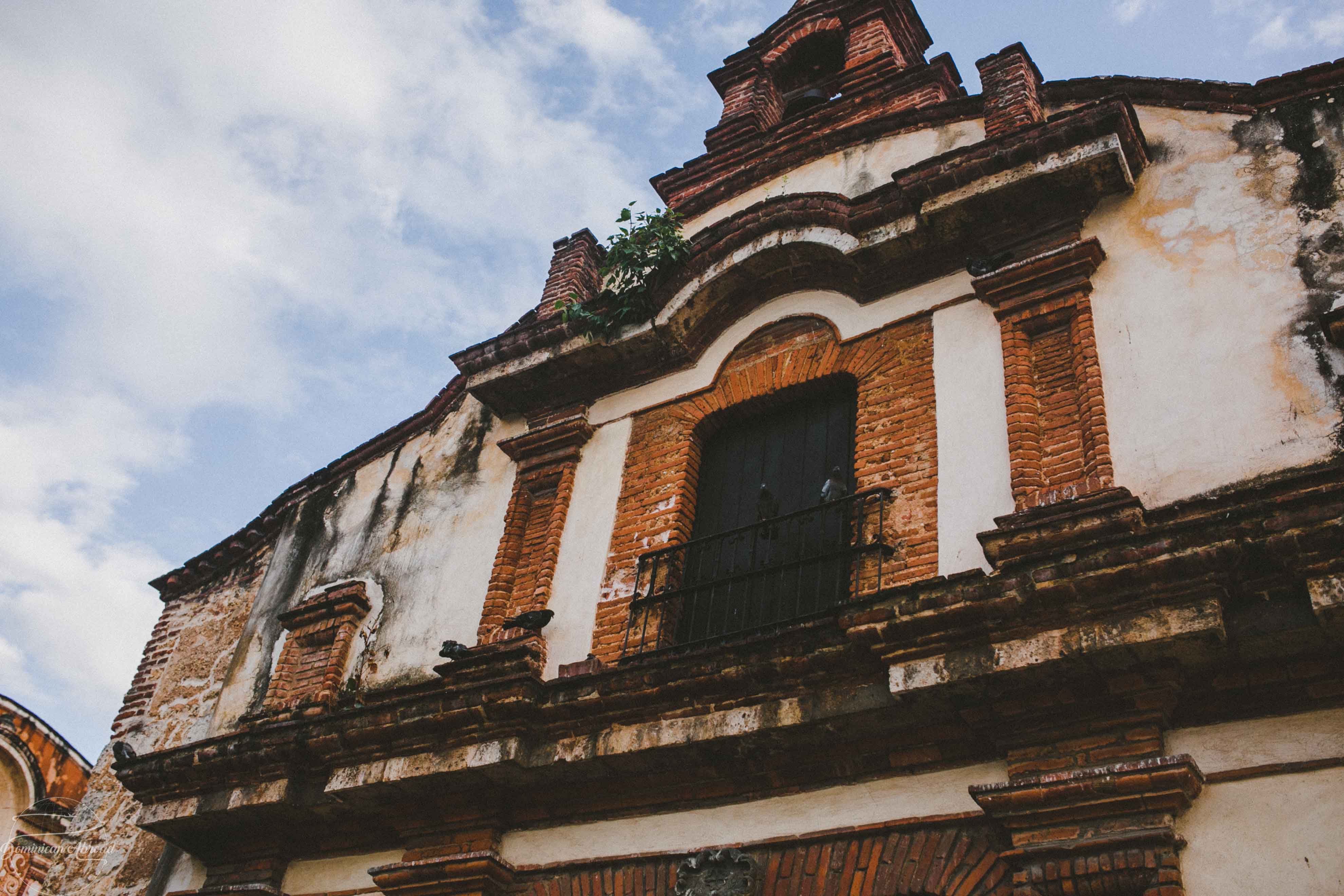 Arrivals + settling into hotels. Later we will go on a Zona Colonial tour followed by a group dinner. At night, we will attend 4 showings of Micro Teatro: a modern arts and cultural space showcasing 15 minute plays/performances relative to modern Dominican life.
Tour Day 2:

Afro-Dominican Culture: Villa Mella + Slave Route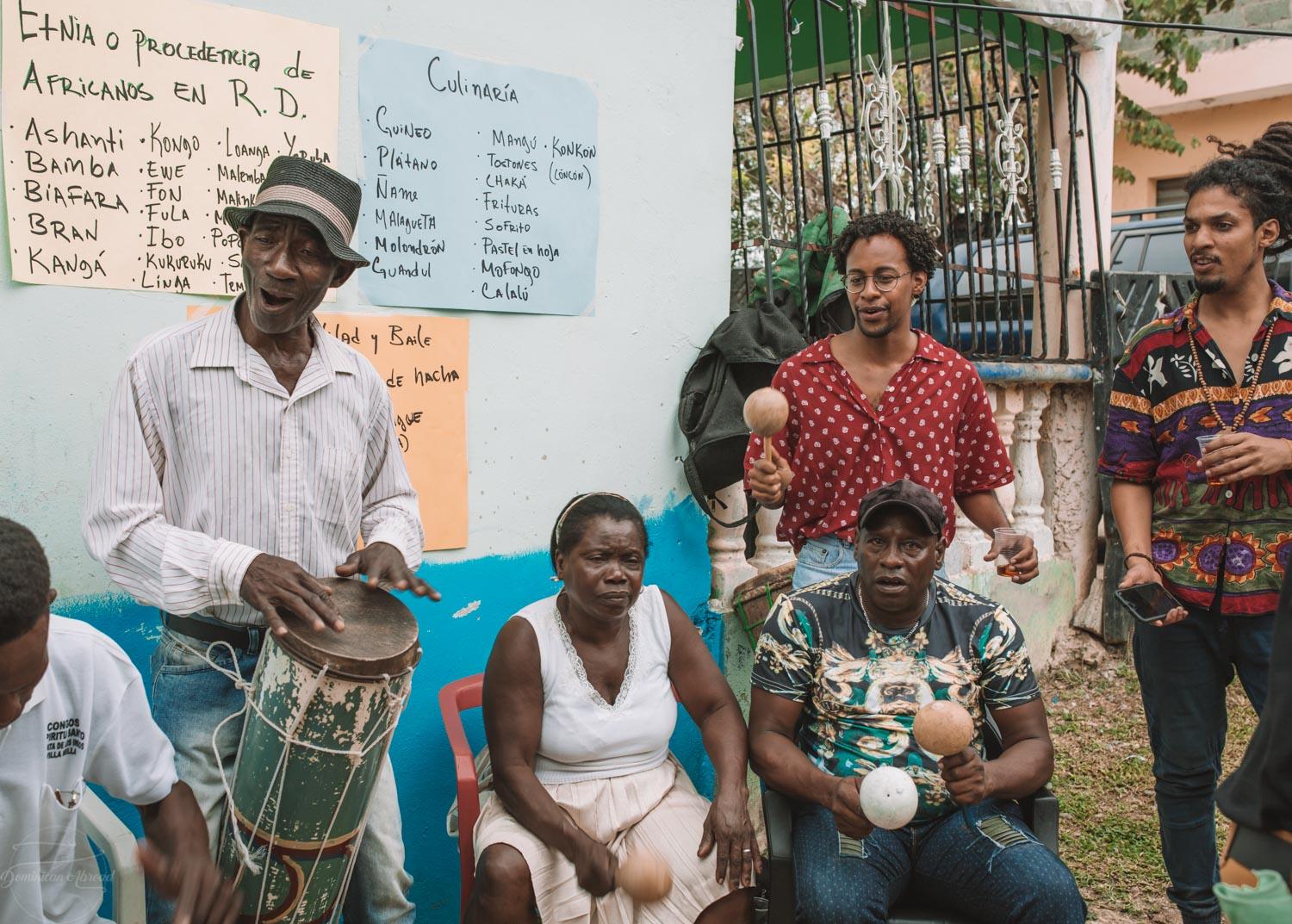 We will do a slave route tour, seeing the sugar mills and then head to Villa Mella to meet with community leaders who still retain and celebrate much of the Afro-Dominican culture in music with a fiesta de los congos or fiesta de palo.
Tour Day 3

:

Monte Plata: Family Campo Living, Cooking Lessons & Waterfalls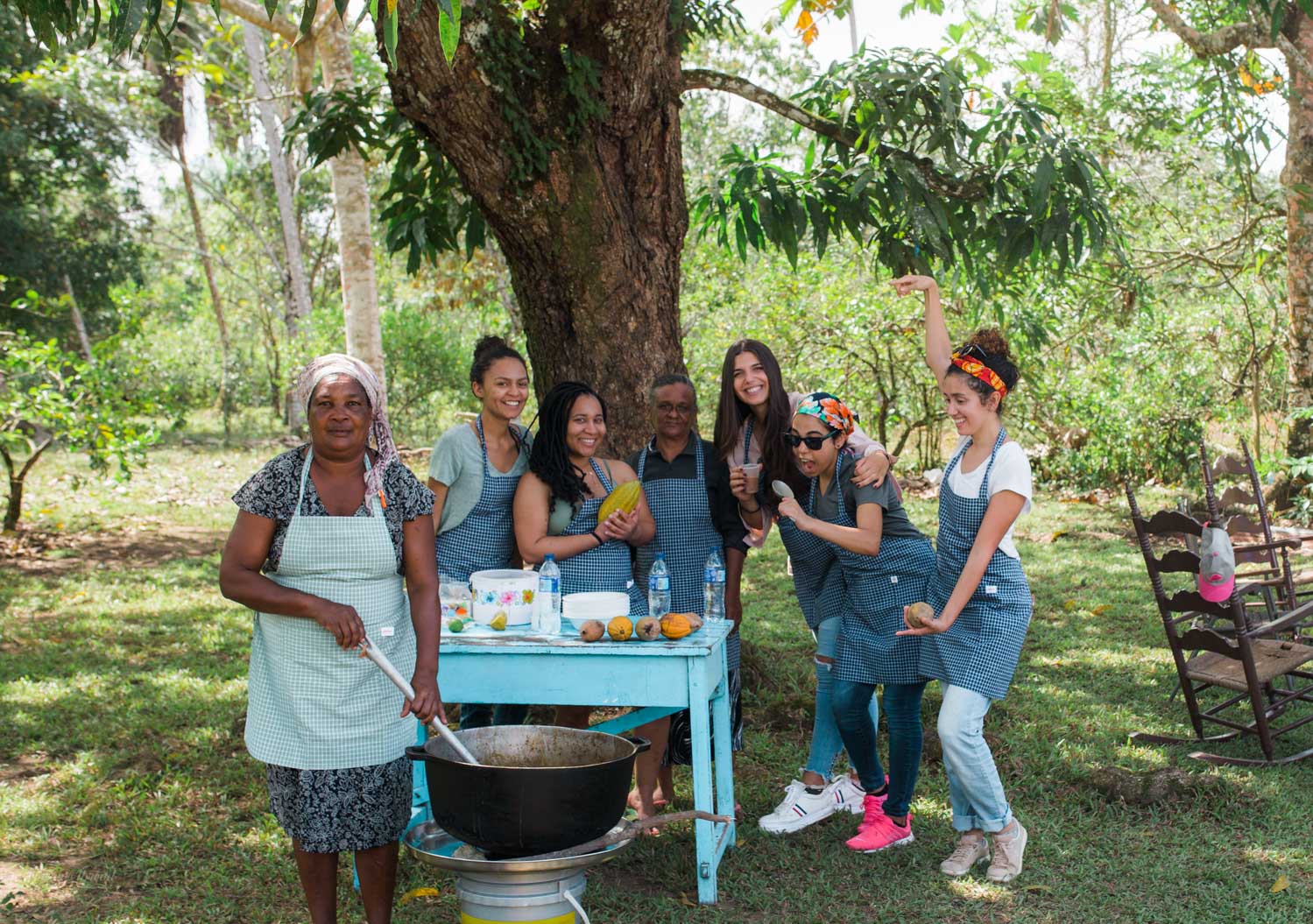 Take cooking lessons with family chef in the campos of Monte Plata. Later go swimming in the waterfall of Salto de Socoa.
Tour Day 4:

Southwest DR Road Trip: Laguna de Oviedo, Arroyo Salado, Los Patos River, Pedernales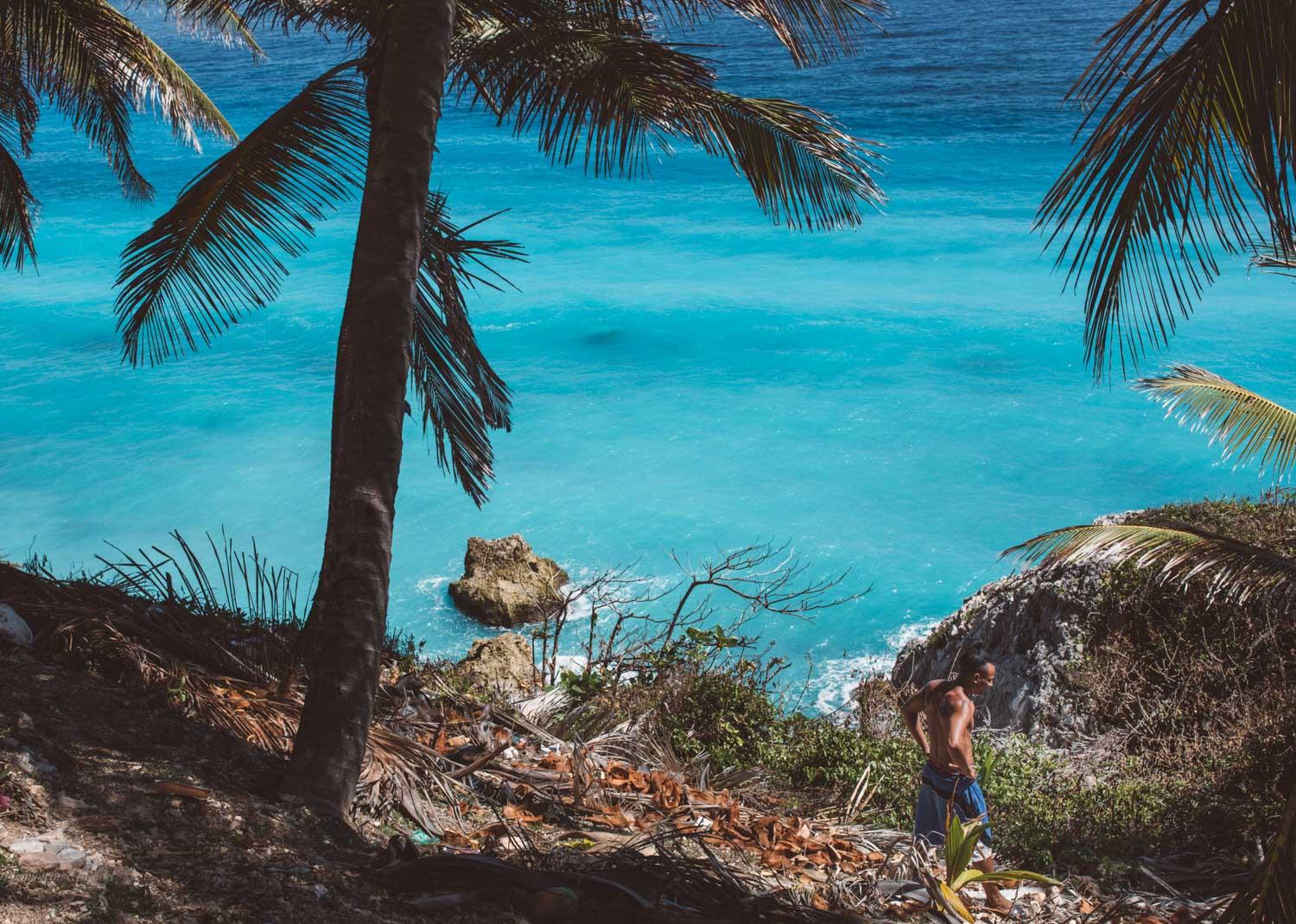 Discover the Dominican mountainous southwest as we road trip through the Dominican Riviera making stops along the way in Barahona for larimar shopping, lunch at Los Patos River. Next we'll take a private boat ride and tour with a science researcher through Laguna de Oviedo. Here we'll have mud baths for our skin and then go swimming in the crystal clear pools of Arroyo Salado. Sleeping in Pedernales.
Tour Day 5:

Bahia de Las Aguilas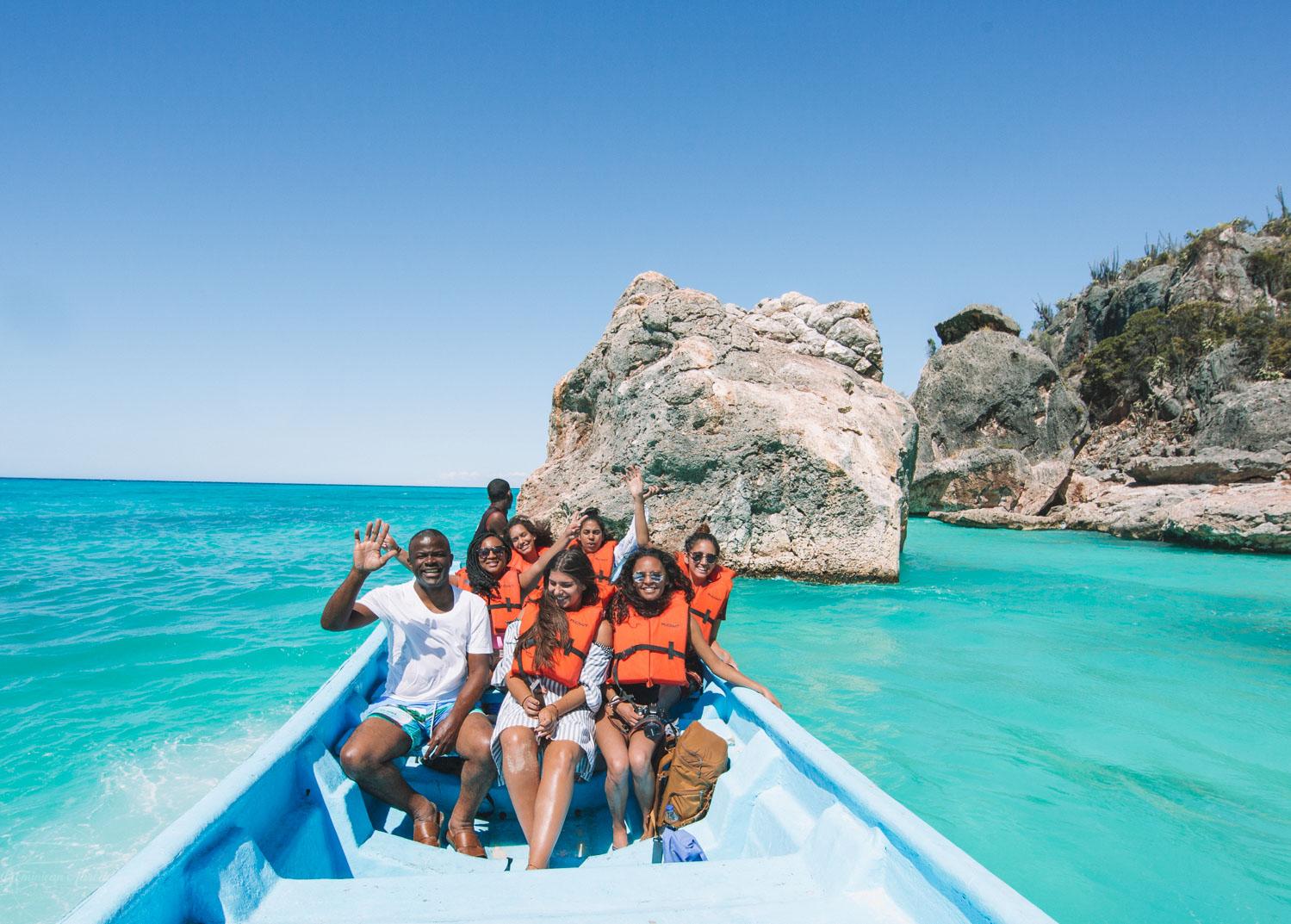 Tour Day 6:

Transfer to & Departure from Santo Domingo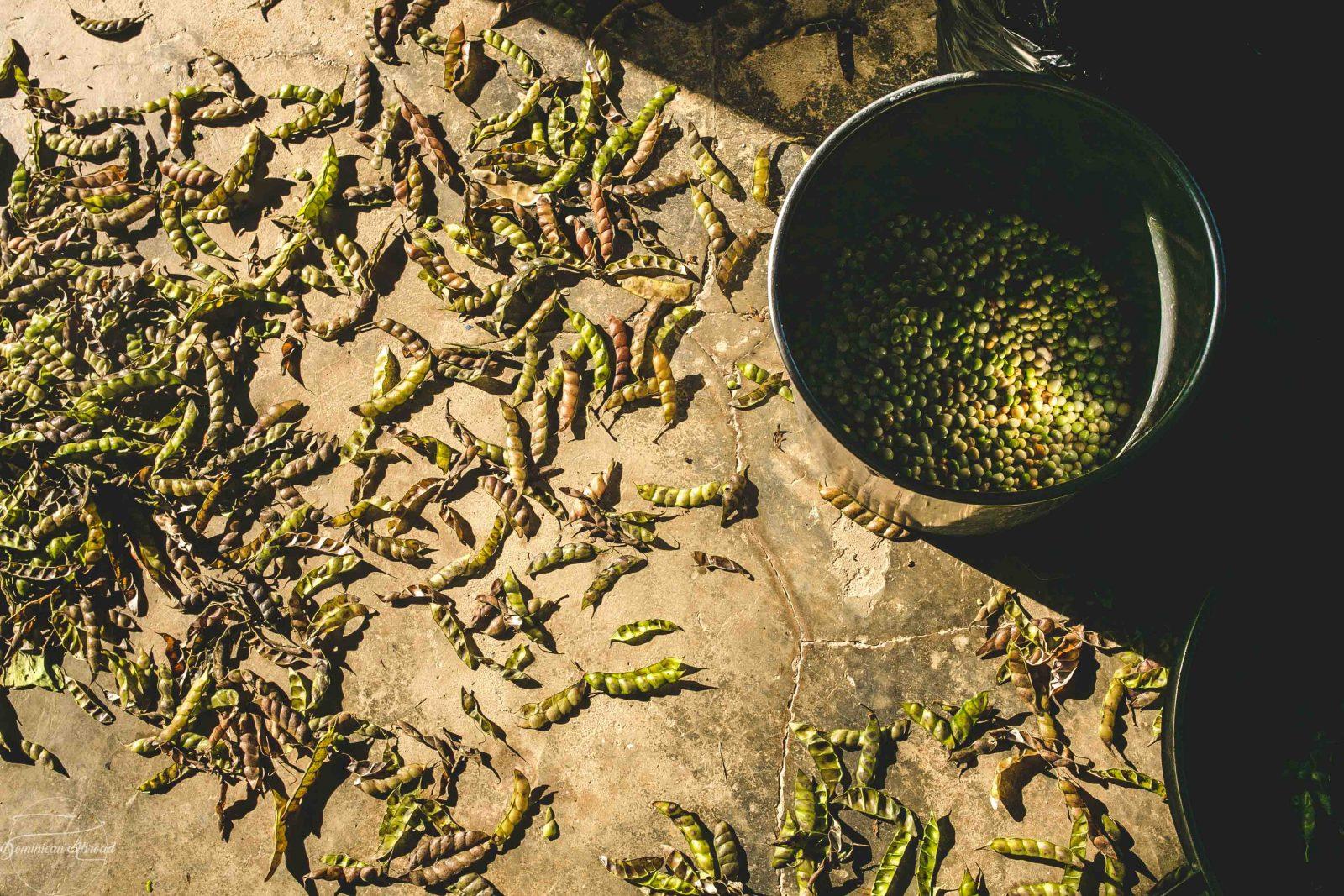 Return back to Santo Domingo.
OPTIONAL WEEKEND EXTENSION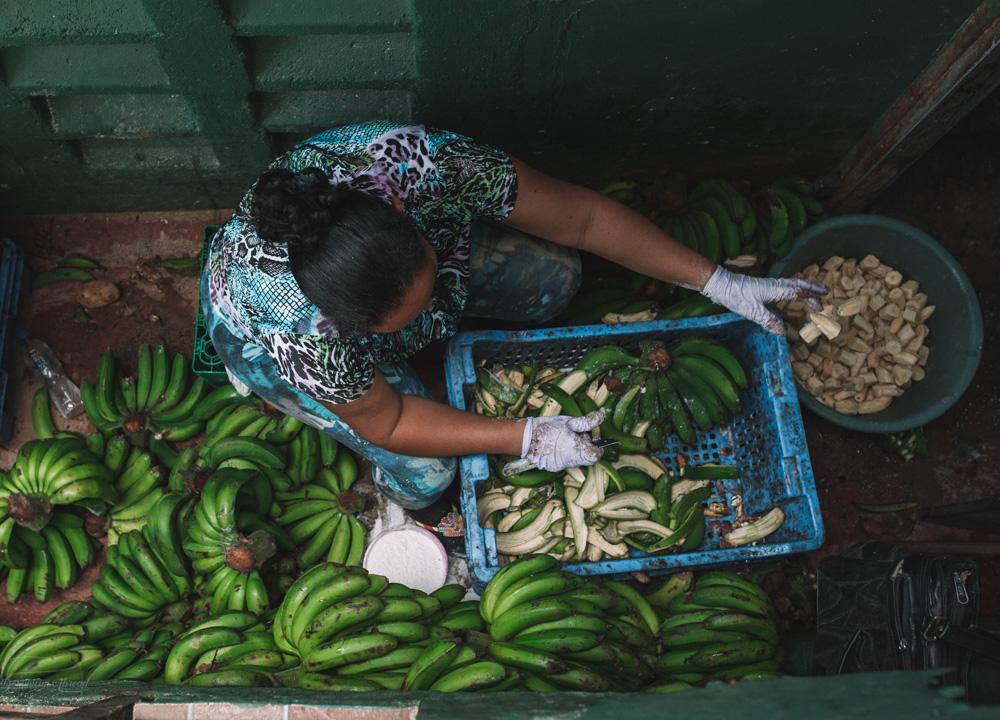 ---
Jarabacoa
Day 1 & 2 
Arrive to Jarabacoa
Mountain top luxury restaurant
Relaxation in luxury hotel on the Jimenoa River
Visiting 3 water falls
Opportunity for horseback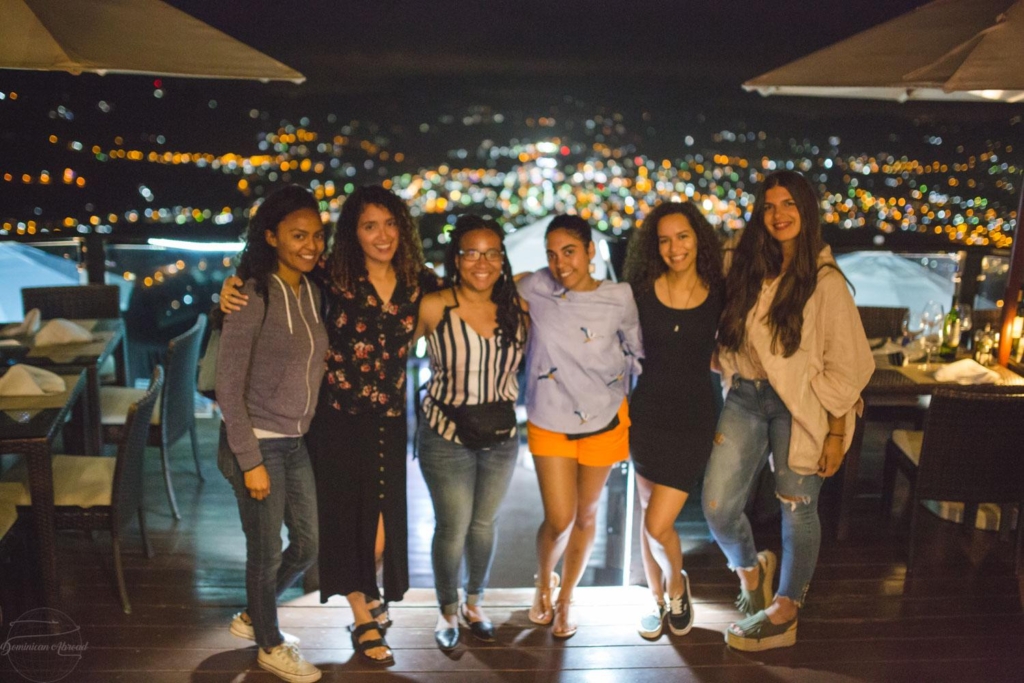 ---
Jarabacoa
Day 3 & 4 
Paragliding and/or river rafting
Enjoy local Jarabacoa cuisine
Facials + Massages
Goodbye BBQ + bonfire by the Baiguate River 
Transfer to Airport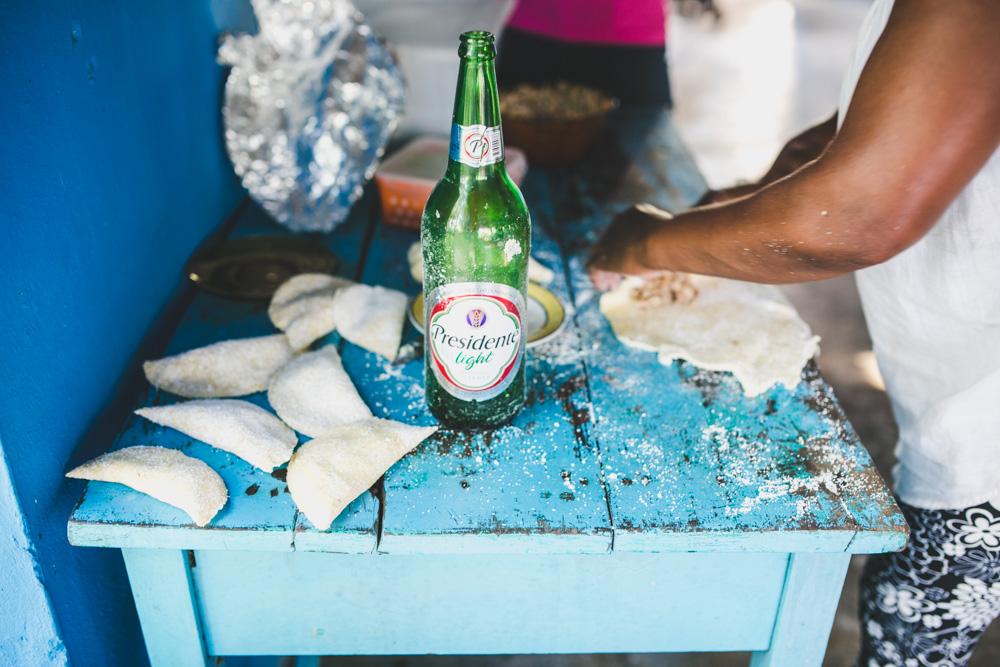 What's Included
Domestic transportation + driver via private air-conditioned mini-van/bus
Family meals (breakfast, lunch & dinner)
Six nights' accommodation
Tour guides
All entrance fees
Airport transfers
What's Not Included
Flights (but assistance can be provided with finding the best deals)
Travel insurance
Alcohol
Tips for guides/driver
Optional excursions
Cost 
Please email which month you are interested in for, and if you are looking for a shared or private.
Costs will vary.
SCHOLARSHIPS/INTERCAMBIOS: To keep this trip inclusive, we're offering partial scholarships to travelers who are passionate about exploring their Heritage but may not be able to afford the full ticket price ticket. 
Trip Dates
February 15, 2020 to February 21, 2020
Payment Plans
Payment plans are available upon request.
After submitting your deposit, you can divide payments into monthly installments until one month before your trip date.
Group Size
Group sizes will be limited to approximately 10 travelers to provide a cozier space for cultivating more meaningful connections among fellow Dominicans.
FREQUENTLY ASKED QUESTIONS
What type of accommodation? Our accommodation will range from hotels to family owned B&Bs– all places with strong reviews.
How will we get around? Depending on the group size, we will be traveling around via air-conditioned minivan or minibus. 
Can I share a room with my friend? Of course! Just let me know who is your friend when you pay.
How can we pay? PayPal, Venmo, cash and/or credit card. 
Can you provide more information on how to prepare for the trip? I will be sending out a packing guide, an FAQ, and some other information so that you can best prepare for this trip!
Which airport can I fly into? Airport transfers are only for Santo Domingo airports but we can help arrange a transfer to another airport like Punta Cana or Santiago if you'd like.
How can I get a partial scholarship for this trip? Email us (isabelle@dominicanabroad) with your circumstances and we will send you more information on partial scholarship.
SECURE YOUR SPOT NOW
$250.00
Monthly payment plans are available.
Non-refundable Security Deposit $250
Shared Accomodation = $995
Private Accommodation = $1,295
Book now