Myanmar, formerly known as Burma is one of my favorite travel destinations in the world. Traveling through this special country coupled with reading many books about Burma, changed a part of me and the way I look at politics, history and even books! More so than many other destinations I've traveled to for many reasons such as Myanmar's: deep and complex history, friendly and generous people, a diverse culture influenced by its many ethnic groups and unique location, and the breathtaking landscapes and natural wonders throughout the country. Setting aside Myanmar's political current events which I summarize in detail here and my stance against a Myanmar travel boycott, here is my guide on where to go in Myanmar and the best places to visit for a beautiful journey through this extraordinary country.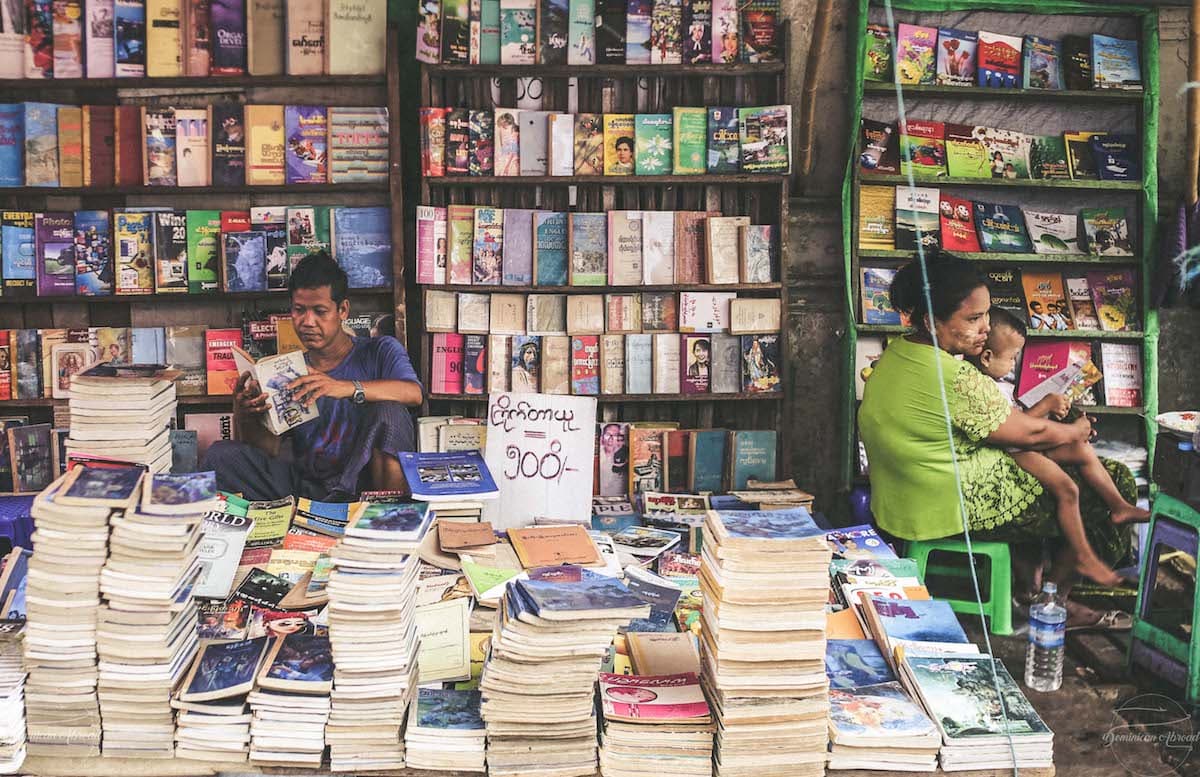 INTRODUCTION
Myanmar is one of the less visited destinations in South East Asia. As such, travel here can feel more different than its neighbors in terms of transportation, food, local connection, fewer tourist crowds, among many other distinct factors.
I started in Yangon because it's one of the easiest and more affordable airports to fly into. As I boarded the plane there, I realized the type of travelers attracted to Myanmar was more unique. It wasn't frat boys looking for a beach party or sybarites looking for luxury or digital nomads looking for a temporary base to get work done. Most seemed like curious visitors looking for a deeper travel connection.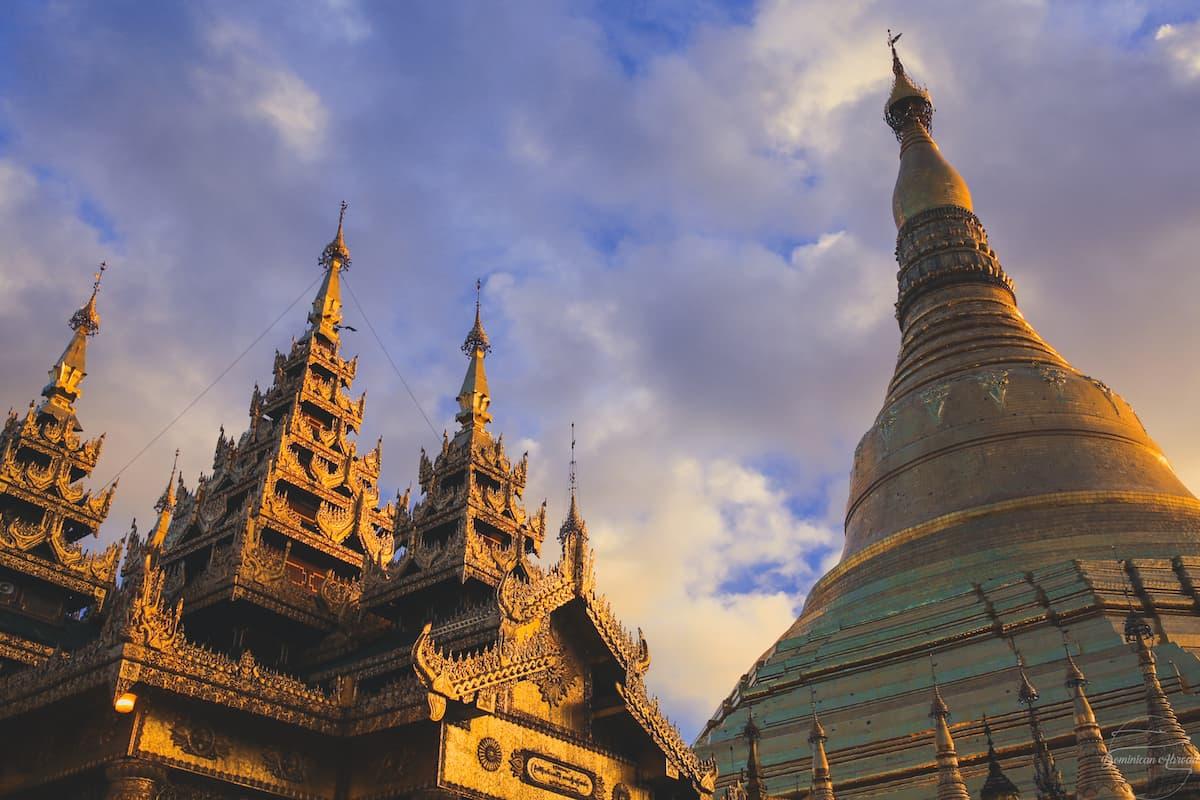 YANGON
Yangon, like most of the country, is caught in a crossfire of transitions. There are hundreds of new foreign businesses and expats moving in. My first night here, I was invited to Myanmar's Uber launch party. After that event, we all went to The Penthouse, a hip rooftop resto-bar overlooking the Shwedagon Pagoda. A beautiful introduction to the swirl of changes and contrasts of old and new happening in Yangon.
The next few days I fell more and more in love with the cosmopolitan city. There was so much to do but here's what you shouldn't miss:
Connecting with local people: this is the best part of travel and Myanmar. Don't miss out on doing this in Myanmar, where so many speak English!
A cocktail at the Strand Hotel
Shwedagon Pagoda
The Bogyoke Aung San Market
Tea Houses such as Rangoon Teahouse ($$), Acacia Tea Salon ($$$), Lucky Seven ($)
Walking around by foot
Book shopping on the streets
Where to stay: Little Hostel ($) or Lotte Yangon Hotel ($$$).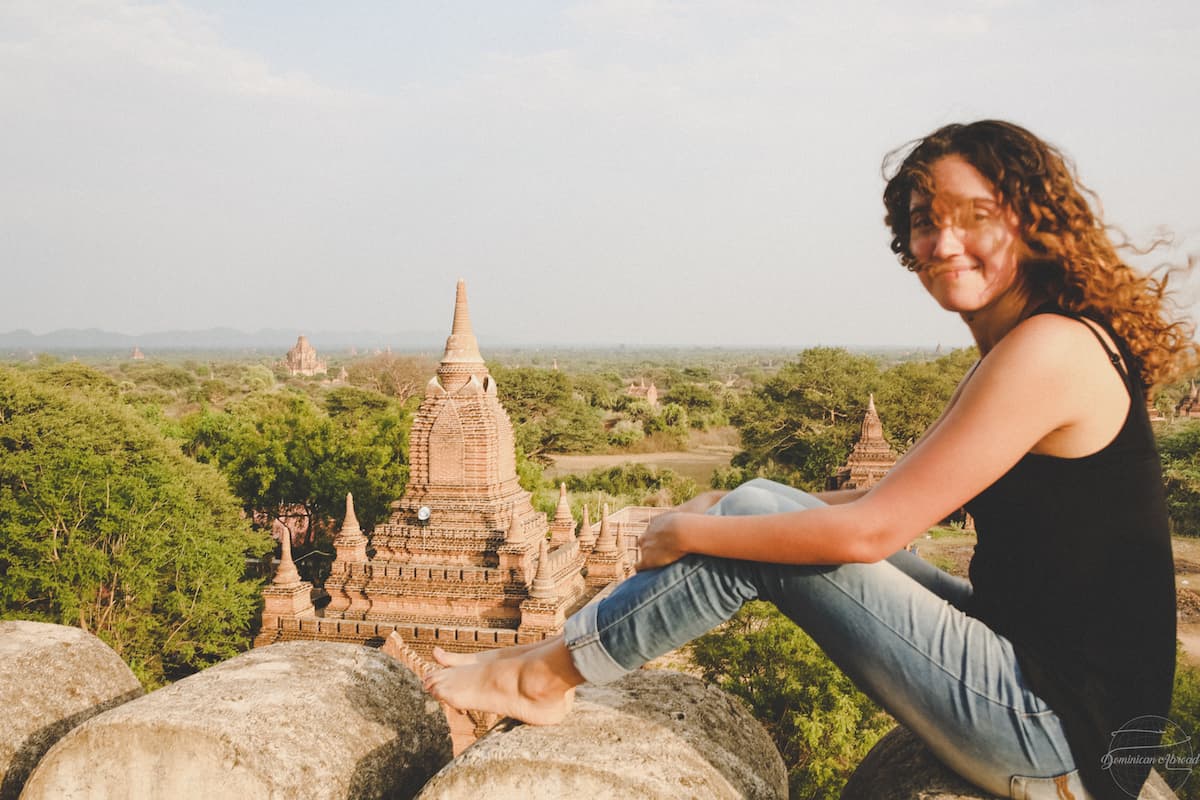 BAGAN
Vibrant yet arid, desolate yet rich in history, Bagan is also full of contrast. Fiery hot afternoons make it almost impossible to enter temples barefoot so be sure to save that time for an afternoon siesta, a massage, or exploring the local cuisine in one of the many delicious restaurants. When it's not so hot these are the top things to do in Bagan:
Temple tour
E-bike rental & exploration (but be cautious of the bikes, some are rented out with defects)
All the tours Ostello Bello offer
Where to stay: Ostello Bello ($) or Maya Bagan ($$$) or Sense Hotel ($$)
KALAW
Lovers of nature and hiking can join a Kalaw trekking tour with other travelers, slowly making your way from Bagan towards Inle together. If you're solo traveling, you can easily join one of these tours with other solo travelers from Ostello Bello in Bagan. This is a highlight experience, however, if you have sensitivities or physical disabilities, I'd either do the shorter hike or avoid this experience. The hike is often done under the hot sun (unless you go during a colder time) so plan ahead of time for basic precautions.
You can arrange this tour through Hostel Ostello Bello from Bagan or Inle.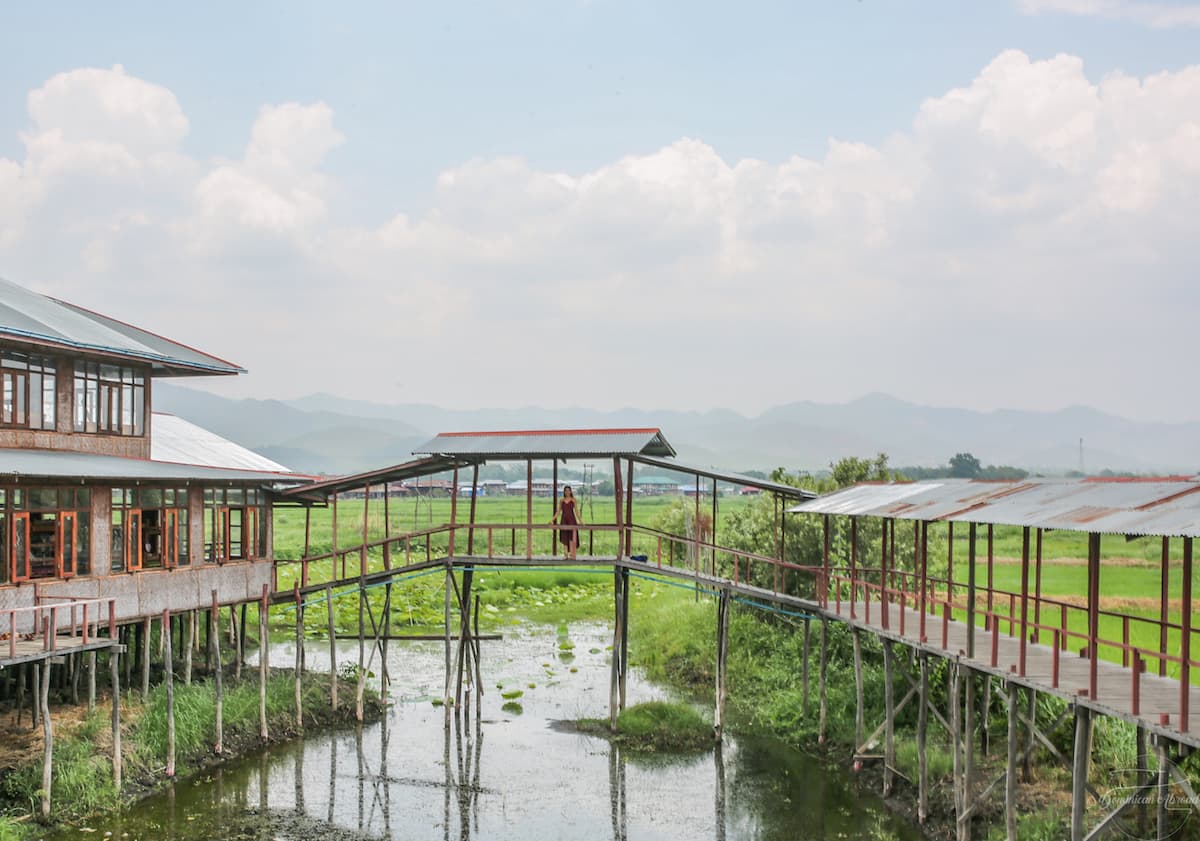 INLE LAKE (NYAUNGSHWE)
Idyllic Inle captured my heart. It was the perfect respite from the hot and arid environment of Bagan. The cooler weather coupled with its bucolic landscape of hills and calm lake felt like a vacation from my vacation. Allocate at least a few nights here to take in a little bit of everything it has to offer:
Wine Tasting at the BEAUTIFUL Red Mountain Estate Vineyard perched on a hilltop overlooking the beautiful wine valley. Be sure to go during sunset.
Rent a Bike to tour the town (just don't take it to the vineyard like I did, unless you want to ride uphill)
Go on a boat tour (hire this incredible family) where you can visit the silk farms, floating gardens and markets, cigar makers, leg rowers, and boat makers.
Cooking Class + Market Tour with Mercury Cooking Class.
Where to stay: Ostello Bello! It's an amazing place and I made so many good friends thanks to Ostello Bello's space and good vibes.

MANDALAY
Last but certainly not least: Mandalay! Just the beautiful name alone beckons a visit! If you're short on time, you can hire this driver to take you all around Mandalay to see the following site:
Jade Market
Mahamuni Pagoda
U Bein Bridge
Mandalay Hill – Incredibly breathtaking. If you can only do one thing then go to Mandalay Hill.
Skip the palace for political reasons
If you can spare an extra day, join this full day tour and cooking class with A Glimpse of Mandalay
Where to Stay: Ostello Bello! At this point, you will probably have made some friends from bumping into each other so much at the same hostel from Bagan to Inle to now Mandalay.
Other destinations you should try to see while in Myanmar if you have more time: Hpa-an (from Yangon), Hsipaw (also offers hikes), Pyin Oo Lwin (the train from Mandalay), and Mrauk-U.