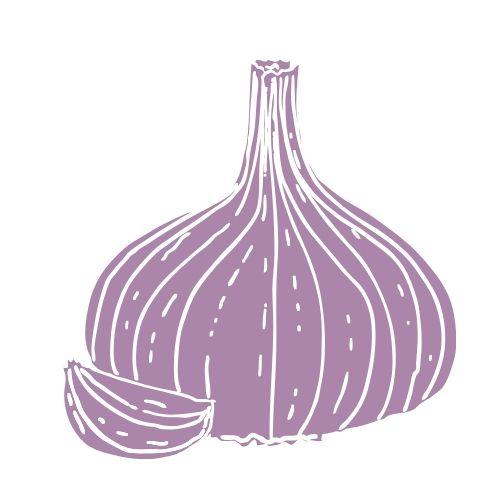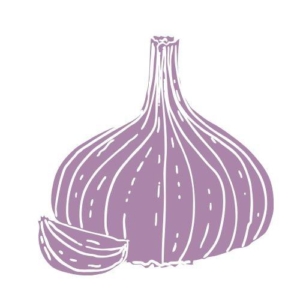 TRADITIONAL MEDICINE
Preserving generational insights from our ancestors on traditional Caribbean medicinal herbs and preventative medicine.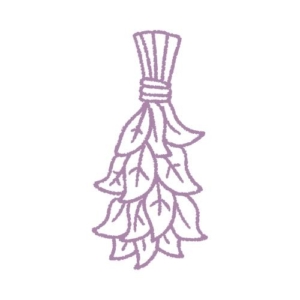 HOLISTIC EATING
Inspiring tasty and healthy eating via recipes, insights, and iconic dishes from around the world.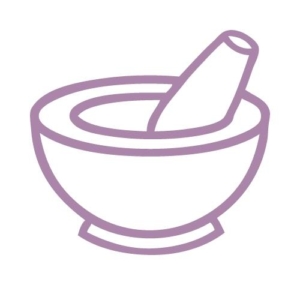 NATURAL BEAUTY/HOME
DIY natural beauty care (skin/hair products) and cleaning products using at-home natural ingredients.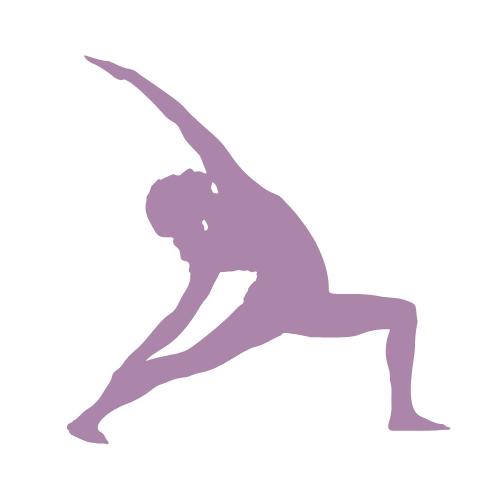 WELLNESS & RETREATS
Hikes, workouts, the best pilates classes, immersive travel, books, international retreats, and more.
---
WELLNESS RETREATS
Relaxing and rejuvenating retreats in the Dominican Alps with morning yoga, outdoors excursions to reconnect with nature, rivers, waterfalls, and much more.
BOOK NOW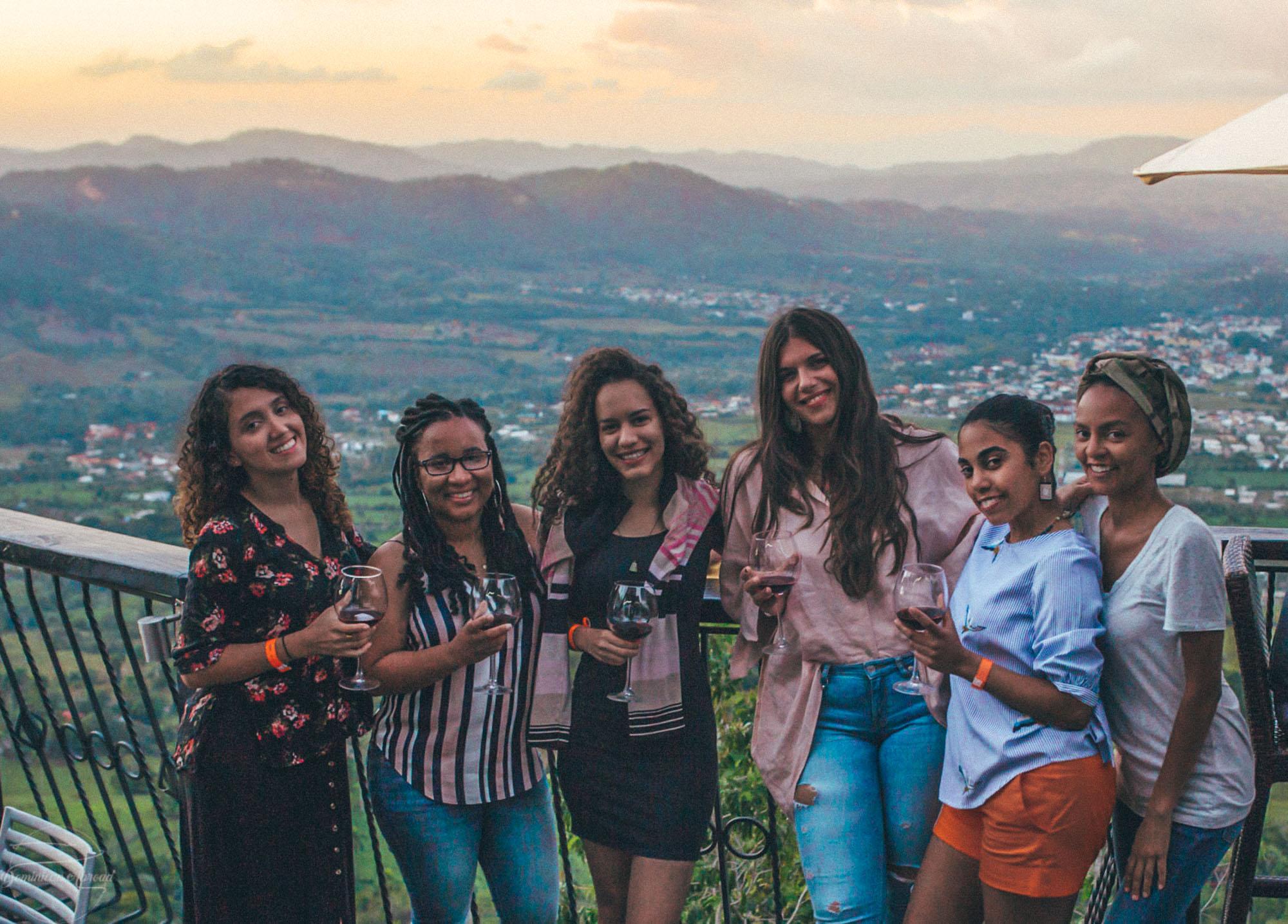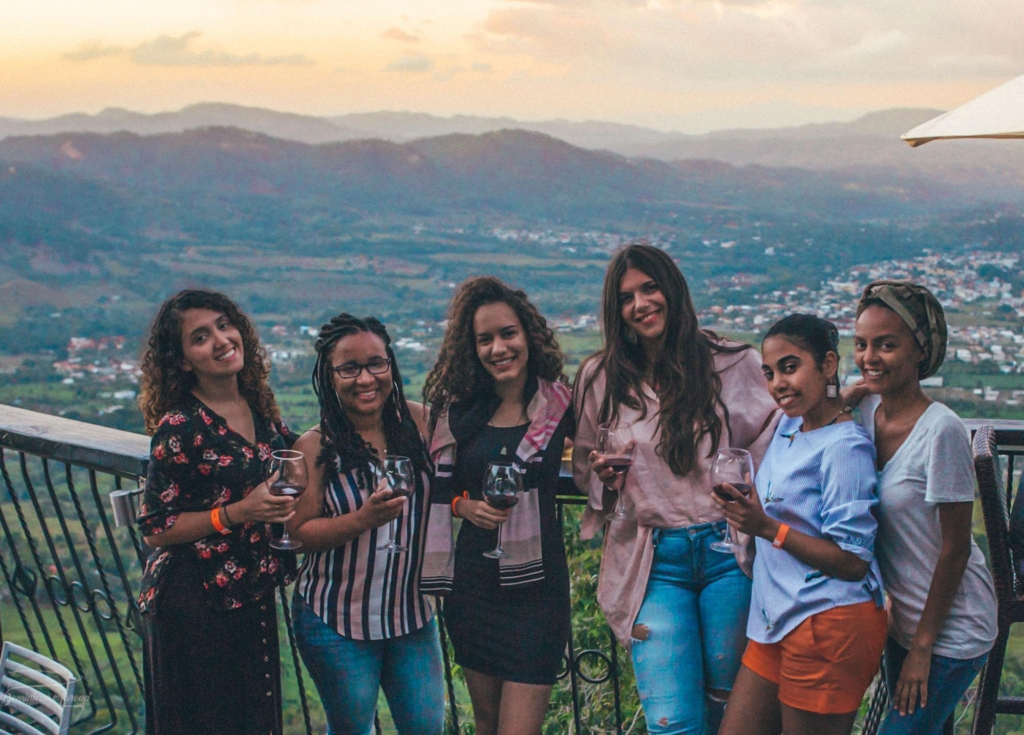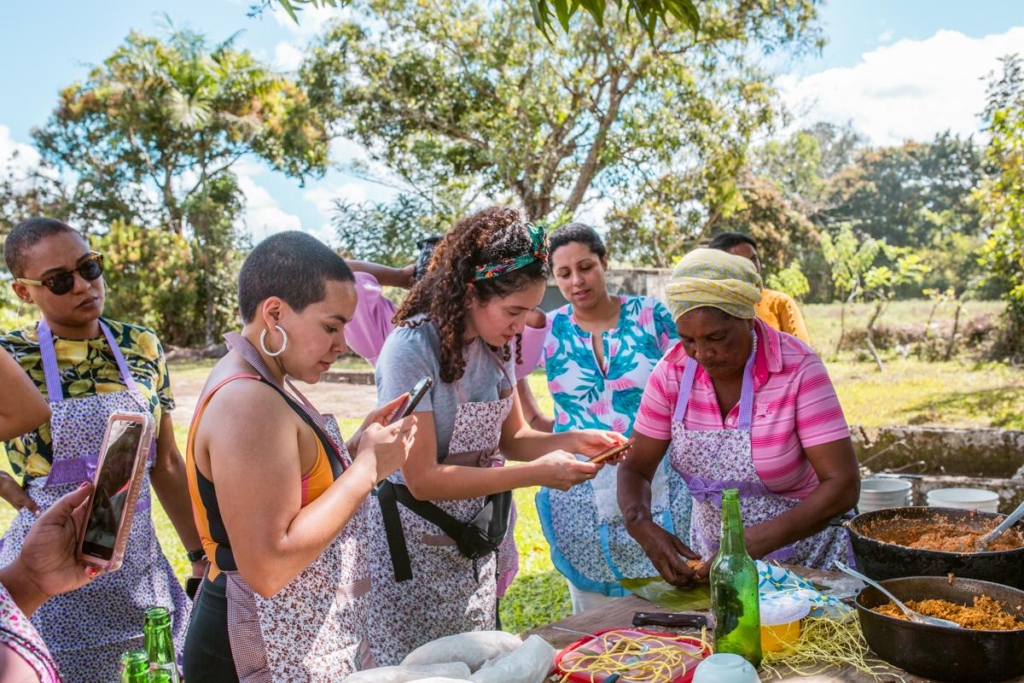 WORKSHOPS & SOCIAL GOOD 
We're a community on a journey to empower, explore, re-connect and educate via travel, cultural preservation and community initiatives.
LEARN MORE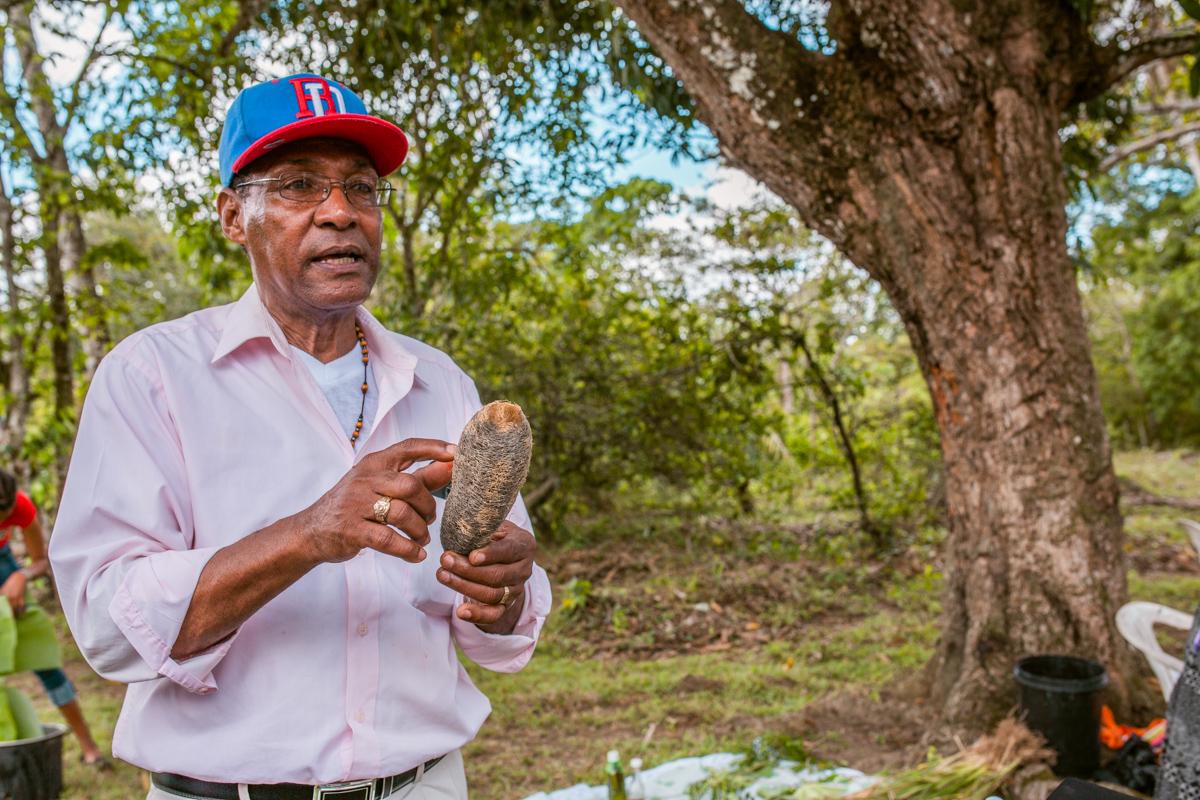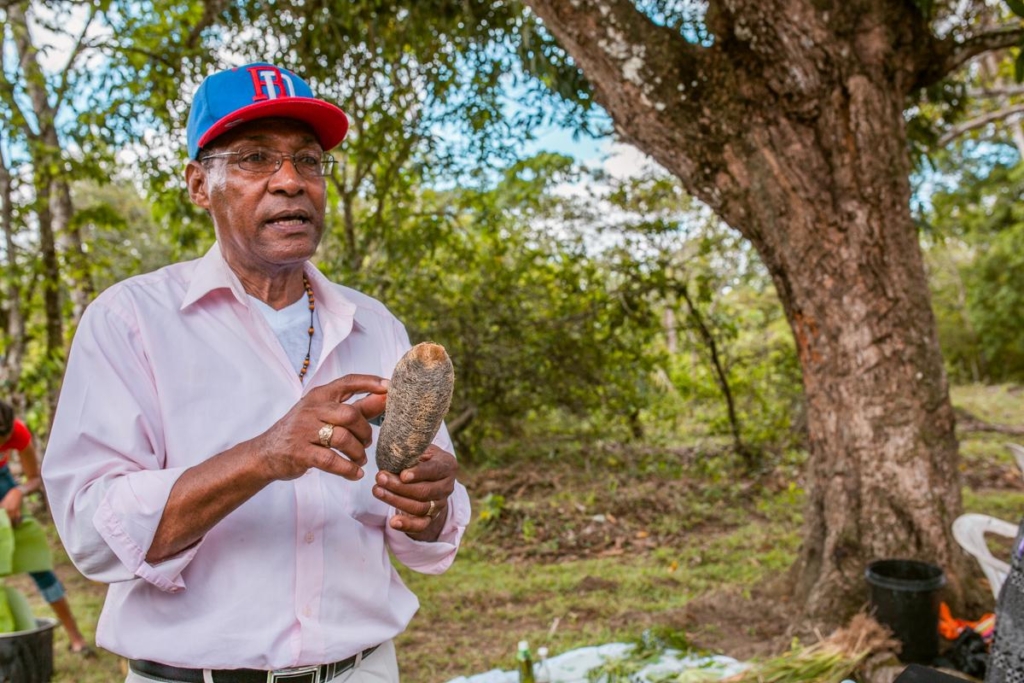 TRIPS & CULTURAL PRESERVATION
Farm to table cooking lessons, workshops on traditional medicinal herbs used in the Caribbean, to Afro-Dominican dance ceremonys.
BOOK YOUR TRIP