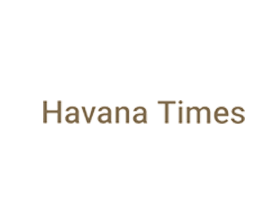 As a former legal analyst, I have studied the U.S. regulatory changes to Cuba travel for many years. My American legal background coupled with my expertise in Cuba travel have coalesced perfectly in helping hundreds of travelers with their trips to Cuba and drafting their legal Cuba itineraries.
Currently, there is a lot of hyperbole and misinformation on Cuba travel, so I'm here to clear up any misconceptions and help you with your itinerary so you can have a stress-free, legally-abiding trip to Cuba.
My expertise on all-things-Cuba has been featured in Forbes, Entrepreneur, Havana Times, and Huff Post. I am also the founder of Viva Cuba Travel, specializing in tours, events, excursions and all things Cuba-related. Find us on Facebook and Instagram.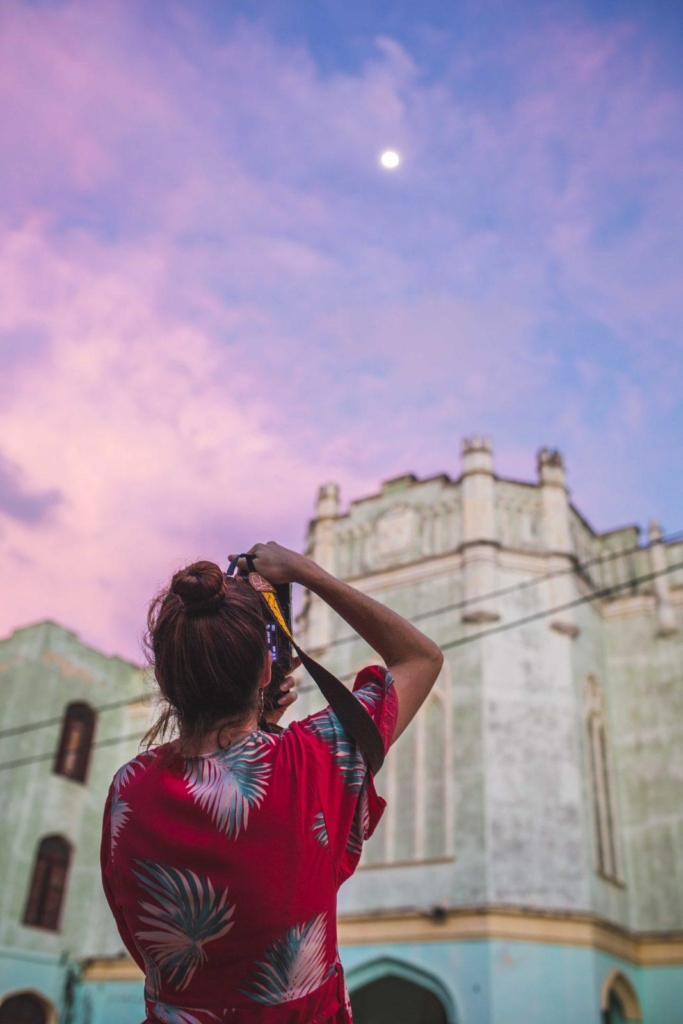 Ordering an Itinerary – What's Included:
A compliant and detailed travel itinerary, under the "Support for the Cuban People" category guidelines, stating every activity from breakfast to right before you go to bed.
Legal citations to the Cuban Assets Control and Regulations (CACR), 31 C.F.R. 515 – the regulations of the United States Department of the Treasury that generally regulate relations between Cuba and the U.S. and are the main mechanism of domestic enforcement of the U.S. embargo against Cuba. The CACR has been modified by the Office of Foreign Assets Control (OFAC) multiple times in the past few years but most recently in November of 2017 under the Trump Administration.
Exclusion of any banned Cuban businesses listed in the State Department's list.
As a Cuba travel expert (with a Cuba travel guidebook coming out in Feb 2019), I am providing you with an itinerary that's not just compliant per OFAC's regulations, but that also includes the best activities, sights, and restaurants. 
A short Cuba travel guide at the end (including what apps you must download, how the dual currency works, etc.)
Providing you with contacts for airport transfers, tours, and excursions with local Cubans.
Assistance/answers to questions you may have about your Cuba travels.
The custom itinerary will be sent as word document consisting of several pages which I send to you over Google Documents for up to two (2) revisions.
Cuba itinerary templates - STARTING AT $50.00
Start Planning Custom Itinerary - Starting at $100 USD
contact me with any questions