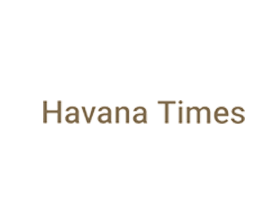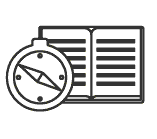 content creation
Blog posts, articles, captions and more. Rates start at .50 cents per word or $40/hour.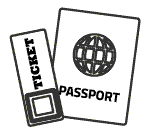 Blogging & Travel Coaching
Need 1:1 travel consultation? Thinking about starting a travel blog but not sure where/how to begin? Consultations start at $75/30 minutes or $100/hour. Pre-paid packages can be arranged for a discount.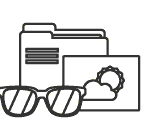 social media management
Instagram, Facebook and Twitter starting at $500.00/month.

LEGAL CUBA ITINERARIES
Support for the Cuban People
Starting at $50.00 – Legally compliant and custom Cuba travel itineraries.
BOOK NOW
LEARN MORE